I am Sander Schreurs and am coach athletes since 2016. I live in the south-east of the Netherlands.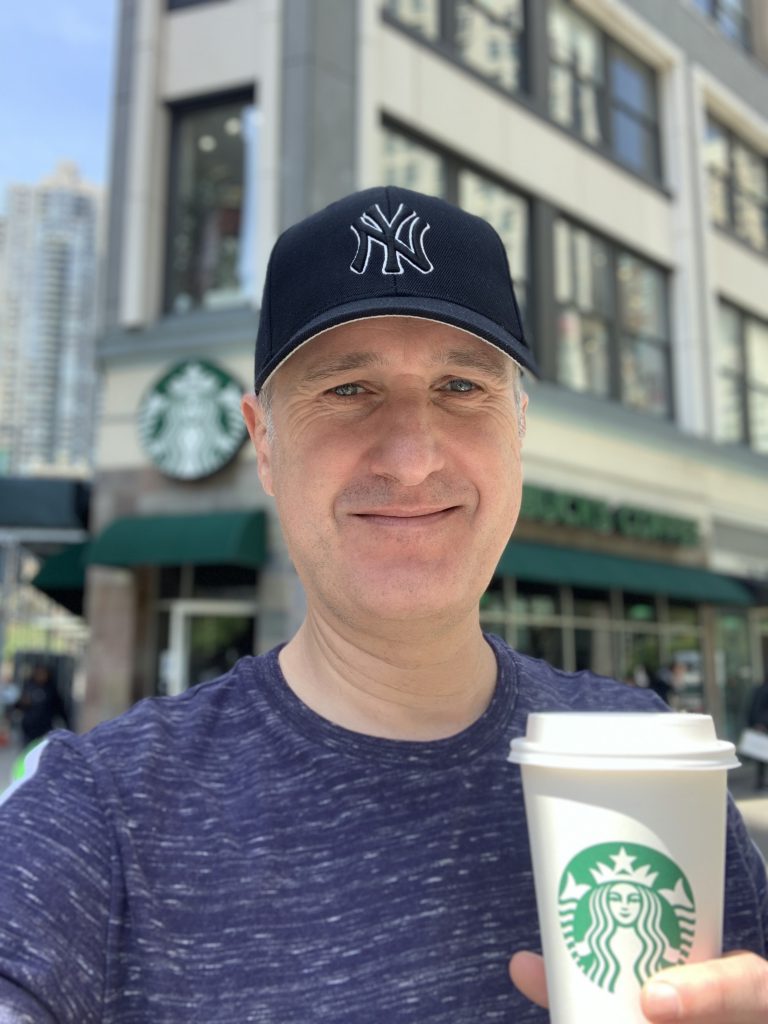 I help athletes reaching their running goals. I prefer to have a long term commitment with my athletes.
As a coach I am certified by the Atletiekunie, TrainingPeaks and Stryd and also you can find some of my articles in the dutch magazine ProRun.
My registration number at the Dutch Chamber of Commerce is 76145667.